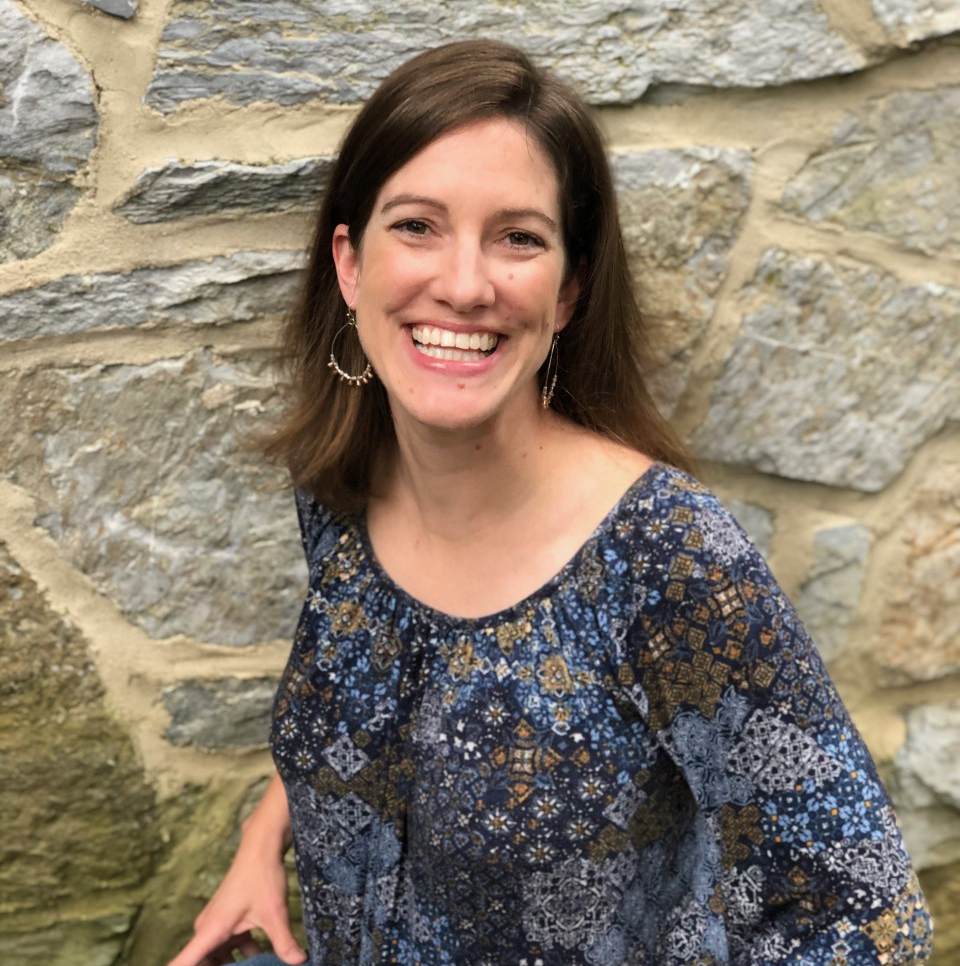 Angela Dickinson
Chief Listening Officer
My name is Angela Dickinson and listening is my passion! Whether parenting my three kids, educating young children, training for my next karate belt, or attending yoga classes, Compassionate Listening Training through Someone To Tell It To has significantly affected the way I listen to and interact with those around me. I am hopeful that my simple actions now will continue to have a lasting and positive ripple effect throughout my community to anyone feeling lonely, lost, discouraged, or less-than. Sitting down with another person to tell your story takes courage. Sitting down with another person to listen to their story takes concentration and intention. And yet, connecting deeply through the sharing of our stories is a gift both for the sharer and for the listener. I'm so honored to be part of the Someone To Tell It To movement!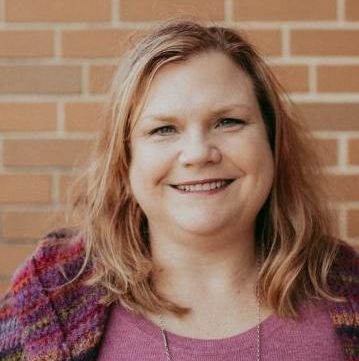 Elizabeth Givler
Compassionate Listener & Lead Trainer
I have experienced the power of telling my story without fear of judgment or ridicule. I have also experienced the power of healing in listening to others. In our polarized time, listening without judgement is important for healing and moving forward in life. My desire is to create safe places for people to express their thoughts and be heard, and to listen to others, so that healing can happen and relationships can be restored. I have brought this desire in my mediation and conflict transformation practice, as well as faith-based organizations in conflict. When I stumbled upon STTIT on a podcast, I immediately reached out to the organization. I am excited to be a compassionate listener and trainer.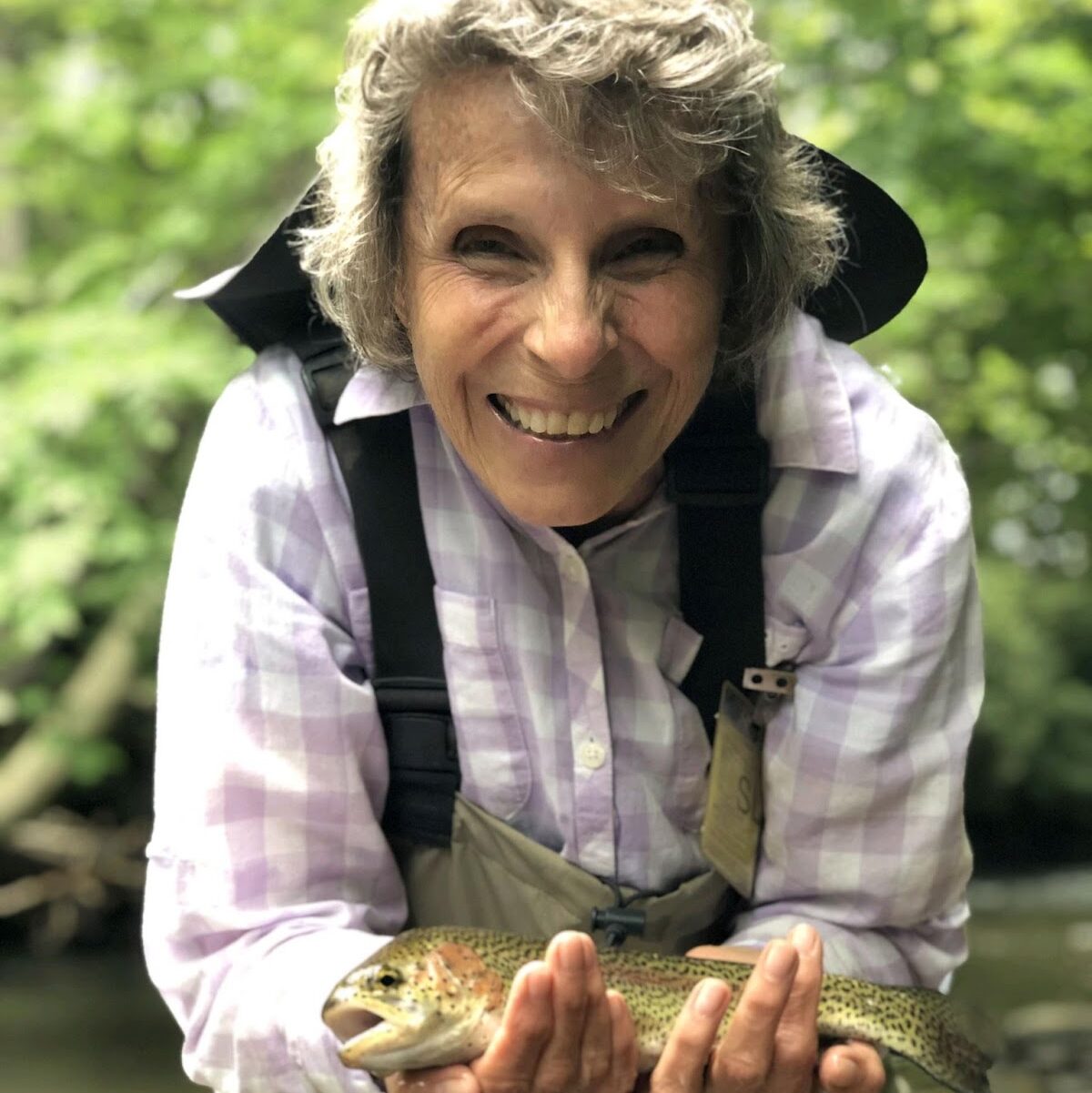 Debra Steransky
Compassionate Listener & Trainer
Debra Steransky is a retired teacher who lives in a somewhat rural, definitely agricultural area of north central Pennsylvania near Hughesville, PA. She retired from teaching after 34 years spent mostly in another small town, Benton. Her career as a teacher was split between elementary special education and regular 5th grade. Debra is curious and passionate about the outdoors and protecting the environment, and to better serve in that area, she has become a Pennsylvania Master Gardener and a Pennsylvania Master Naturalist. Serving in those organizations allows her to combine her passion for God's creation and her desire to teach others about it. Because she is a long-time friend with Michael, co-founder of STTIT, she has been a supporter from the start, and took the on-line training in the fall of 2018 with the goal of becoming a better listener. God seems to have more in mind than just self-help sometimes, so Debra joined STTIT as a listener and trainer. She and her husband, Mike, are the parents of one daughter who currently lives in Oregon. They also share their home with a lovable black Labrador.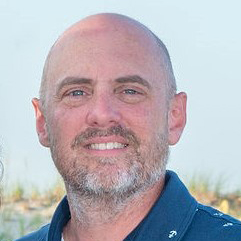 Matthew Dickinson
Trainer
Matt Dickinson is a choral and music educator who has spent the entirety of his career in the public school with middle school children. He has a special interest in the lives of tweeners and figuring out how to empower their voices, musically and fundamentally. For nearly as long, Matt has been working in the church as a musician and as a teacher. Multi-generational settings have been a focus for him as youth and adult have a lot to learn from interacting with people outside their peer groups. He continues to play actual baseball and is very engaged in wildlife and natural habitats. Professionally, Matt has been pursuing a better understanding of mental health issues of depression, anxiety, autism, and ADHD. He hopes to incorporate that learning into some writing that he has yet to begin.