Course Description
Our comprehensive training sessions are designed to give you the skills you need to become an intentional, empathetic listener in both theory and practice.
Listening 101: Learning to Listen will discuss the fundamentals of listening, the theory behind Someone To Tell It To's compassionate listening approach, and practical applications.
Date: October 15th, 2021
Time: 9AM–4PM
Location: Harrisburg, Pennsylvania and virtual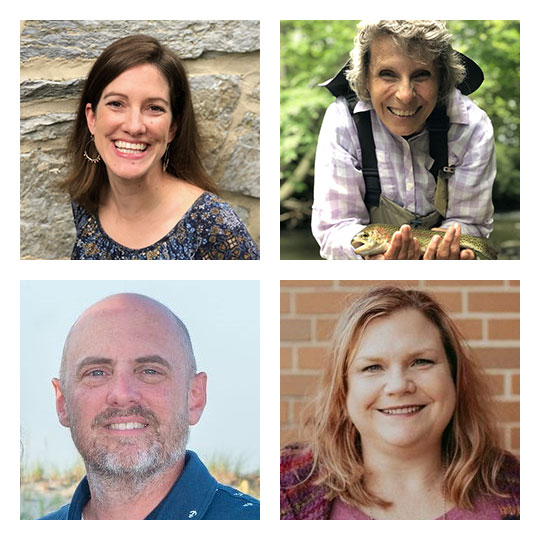 Our training team is a passionate group of individuals dedicated to creating a culture of caring through compassionate listening. We believe in the power of listening well and know first hand the meaningful impact it can have on relationships, communities, and the world. Each of our trainers brings their unique perspective and experience to each training session. Together, we have experience teaching individuals and groups from the elementary to post-graduate level. We can't wait to meet you, to work with you, and to have you join our global listening movement.
Interested in learning more?
If you're interested in furthering your compassionate listening training, consider also registering for the next course in our training series, Listening 102: Compassionate Listener Certification.
EXAMPLE