Package Description
Our comprehensive training sessions are designed to give you the skills you need to become an intentional, empathetic listener in both theory and practice. This training package includes both our listener training sessions, Listening 101 and Listening 102. Completing both courses will certify you as a Compassionate Listener with Someone To Tell It To!
Listening 101: Learning to Listen will discuss the fundamentals of listening, the theory behind Someone To Tell It To's compassionate listening approach, and practical applications. Listening 102: Compassionate Listener Certification will build off of the fundamentals covered in the prerequisite course and provide you with Someone To Tell It To's certification to work with us as a compassionate listener.
Certification and Volunteering: To work with Someone To Tell It To as a Compassionate Listener it is necessary to complete both of these course. Our desire is for everyone to practice compassionate listening, individually and otherwise!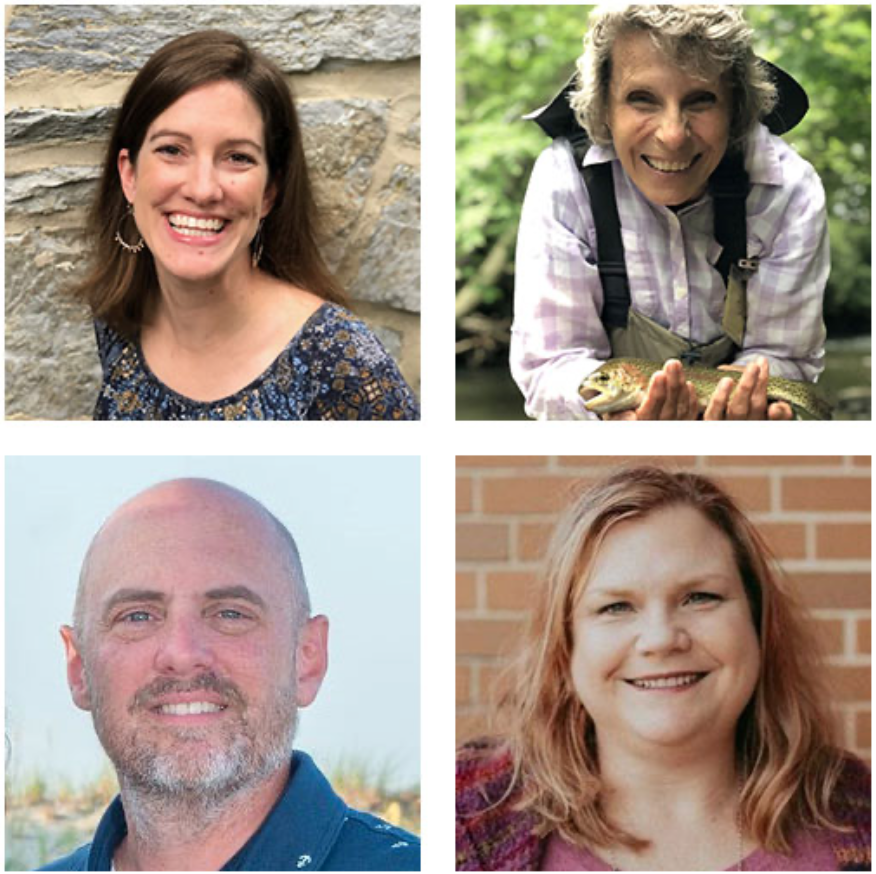 About the Training Team
Our training team is a passionate group of individuals dedicated to creating a culture of caring through compassionate listening. We believe in the power of listening well and know first hand the meaningful impact it can have on relationships, communities, and the world. Each of our trainers brings their unique perspective and experience to each training session. Together, we have experience teaching individuals and groups from the elementary to post-graduate level. We can't wait to meet you, to work with you, and to have you join our global listening movement.