Course Description
Our comprehensive training sessions are designed to give you the skills you need to become an intentional, empathetic listener in both theory and practice.
The second course in our listening training series, Listening 102: Compassionate Listener Certification will build off of the fundamentals covered in the prerequisite course, Listening 101: Learning to Listen, and provide you with Someone To Tell It To's certification to work with us as a compassionate listener.

Certification and Volunteering: To work with Someone To Tell It To as a Compassionate Listener it is necessary to complete this course. Our desire is for everyone to practice compassionate listening, individually and otherwise!
Date: March 19th, 2022
Time: 9AM–1PM
Location: Harrisburg, Pennsylvania and virtual
Prerequisite: Listening 101: Learning to Listen
Our Compassionate Listening Model
The Someone To Tell It To model of compassionate listening is inviting and non-threatening. We do practice a two-by-two model, so all of our "official" Compassionate Listeners are sent out in pairs. We listen where and how the Someone feels the most comfortable. If you would like to become a Compassionate Listener with us but do not have someone to pair with, don't worry! We will pair you with another individual. 
We believe in taking the time to build trust, asking good and incisive questions, and offering authentic, non-judgmental care.
The stories below are of people who have been impacted by our compassionate listeners!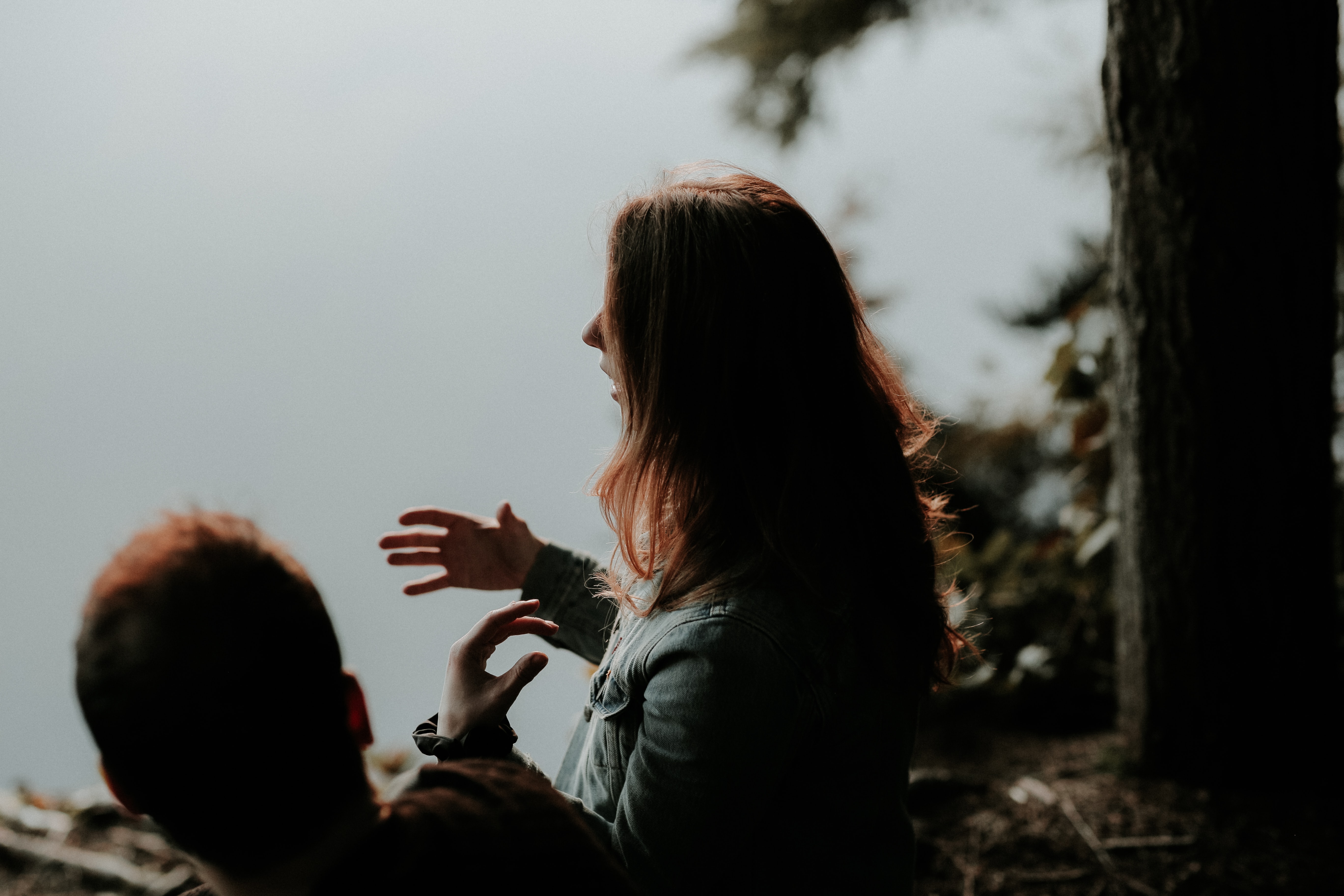 "My mother, father, and husband have all been diagnosed with cancer within a month of each other. I was racing among three hospitals, three chemo plans, three nightmares. I felt like God had forgotten me for sure...Miracle was, you were there and it was truly a miracle! I imagine you are connecting to hearts and souls all over the globe, healing suffering with your compassion."
—Judi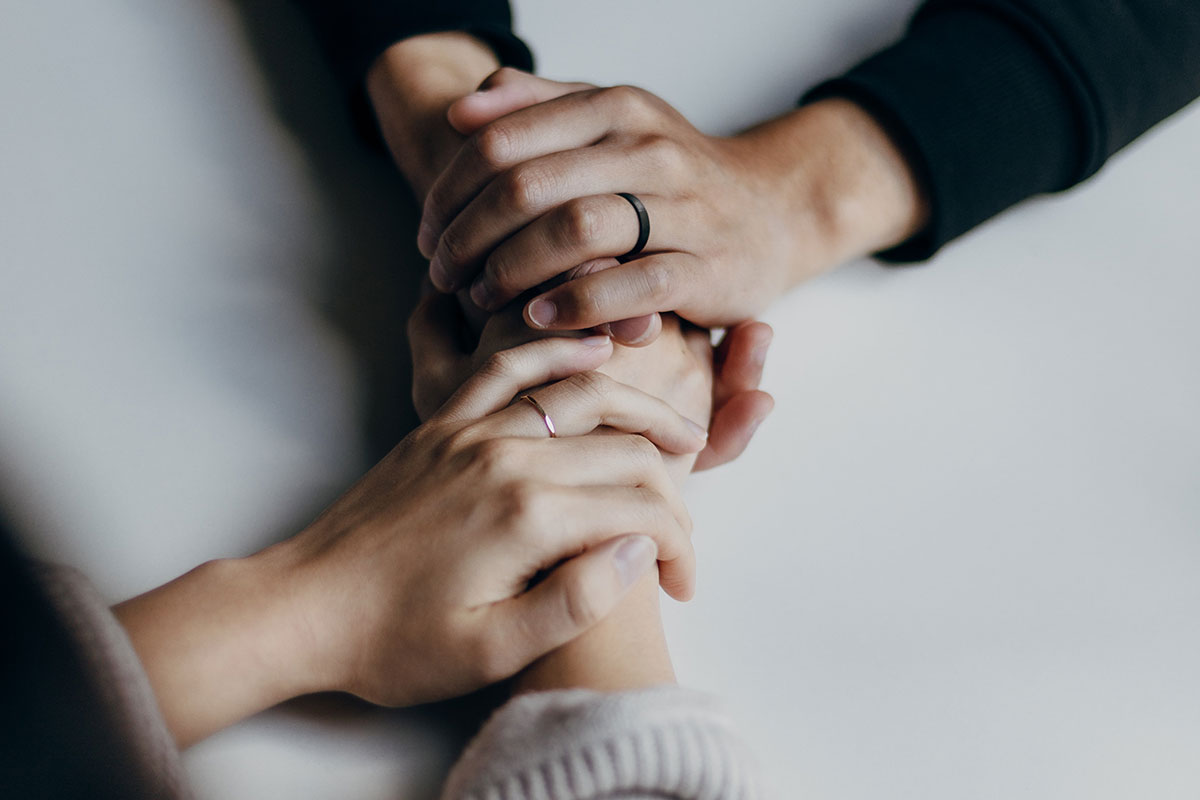 "It wasn't about solving a problem or feeling better; our conversations, emails, and gatherings were about sharing our lives together, not just my own. It wasn't someone analyzing me. It was someone willing to get into the trenches with me, ask me tough questions, and listen without judgement. They continue to be there for me now. It's the commitment they make to always be there that helps encourage me to press on."
—Matt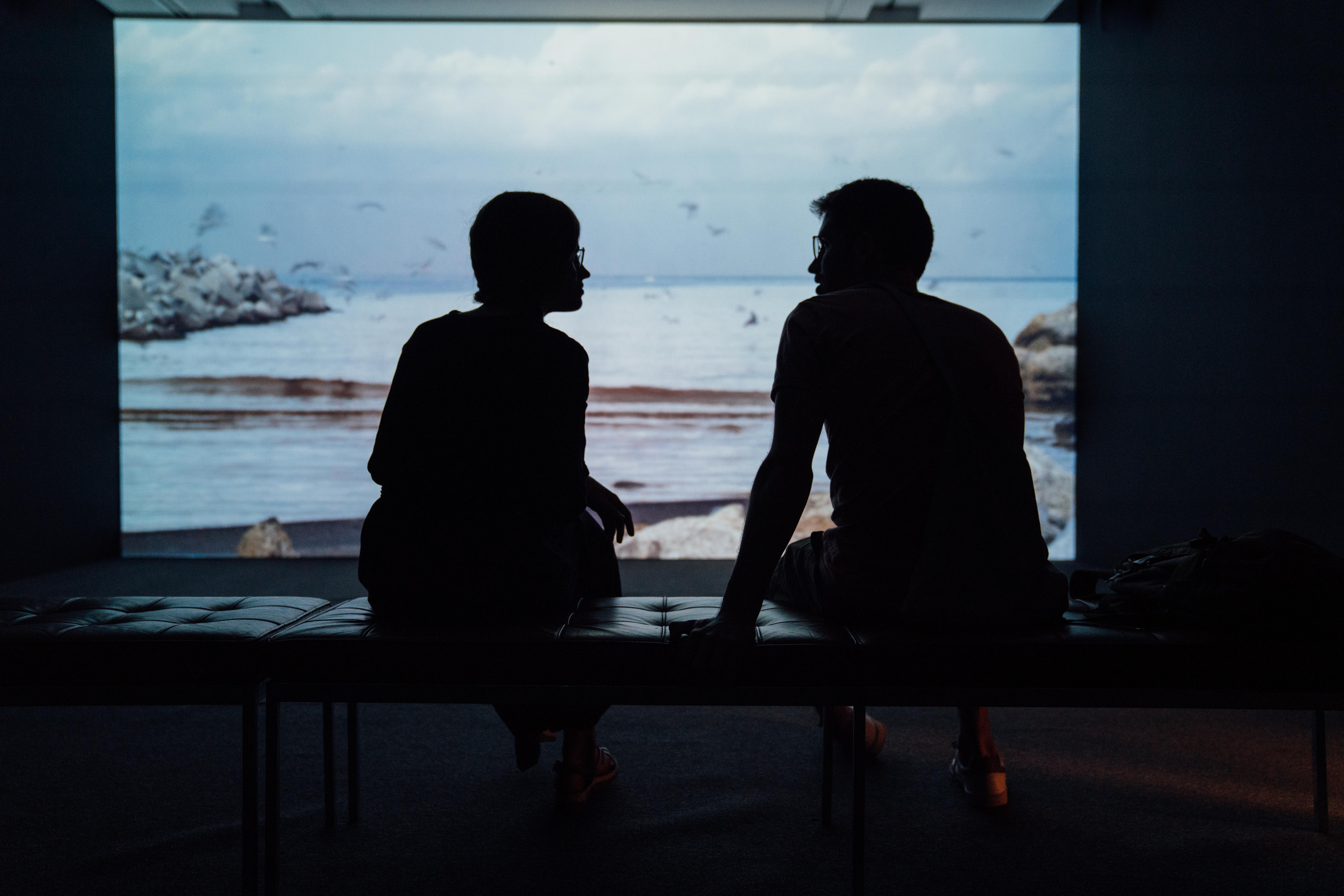 "Thanks for your time yesterday. I appreciated the conversation—especially to find that there is someone out there in my position. I didn't feel so alone. I'm trying to let my situation rest gently on my shoulders for the time being. Your ability to do the same helped my disposition."
—Haydn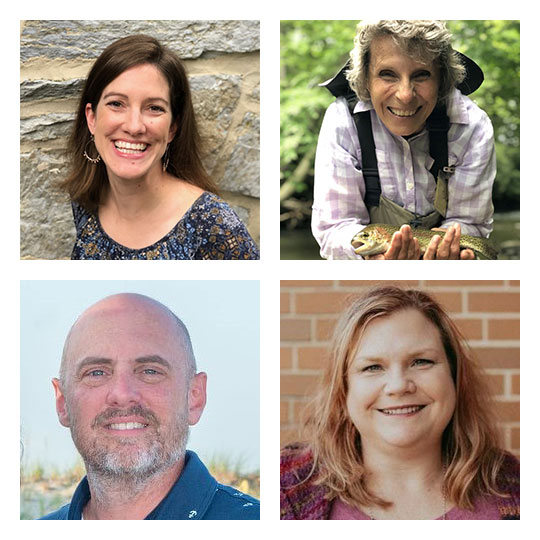 Our training team is a passionate group of individuals dedicated to creating a culture of caring through compassionate listening. We believe in the power of listening well and know first hand the meaningful impact it can have on relationships, communities, and the world. Each of our trainers brings their unique perspective and experience to each training session. Together, we have experience teaching individuals and groups from the elementary to post-graduate level. We can't wait to meet you, to work with you, and to have you join our global listening movement.
Prerequisite Course
To participate in Listening 102: Compassionate Listener Certification you must first complete Listening 101: Learning to Listen.
EXAMPLE