Ignite passion. Stimulate growth. Develop servant leadership. Promote wholeness.
Join us in becoming a part of the compassionate listening movement. We are on a mission to create a culture of caring. Let us help you find the right solutions for you and your community.
LISTENING 101:
Learning to Listen
In this foundational course, we discuss the fundamentals of listening, the theory behind Someone To Tell It To's compassionate listening approach, and practical applications.
Registration for our Fall 2021 session is now open.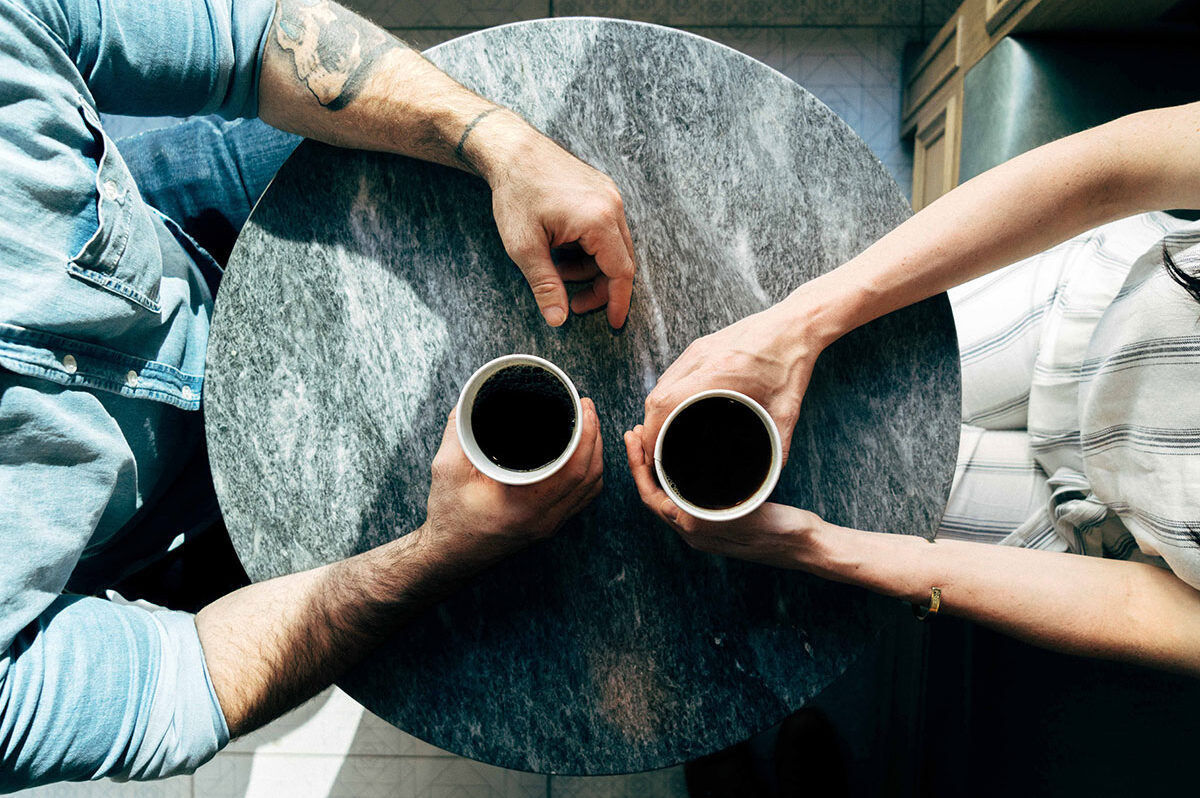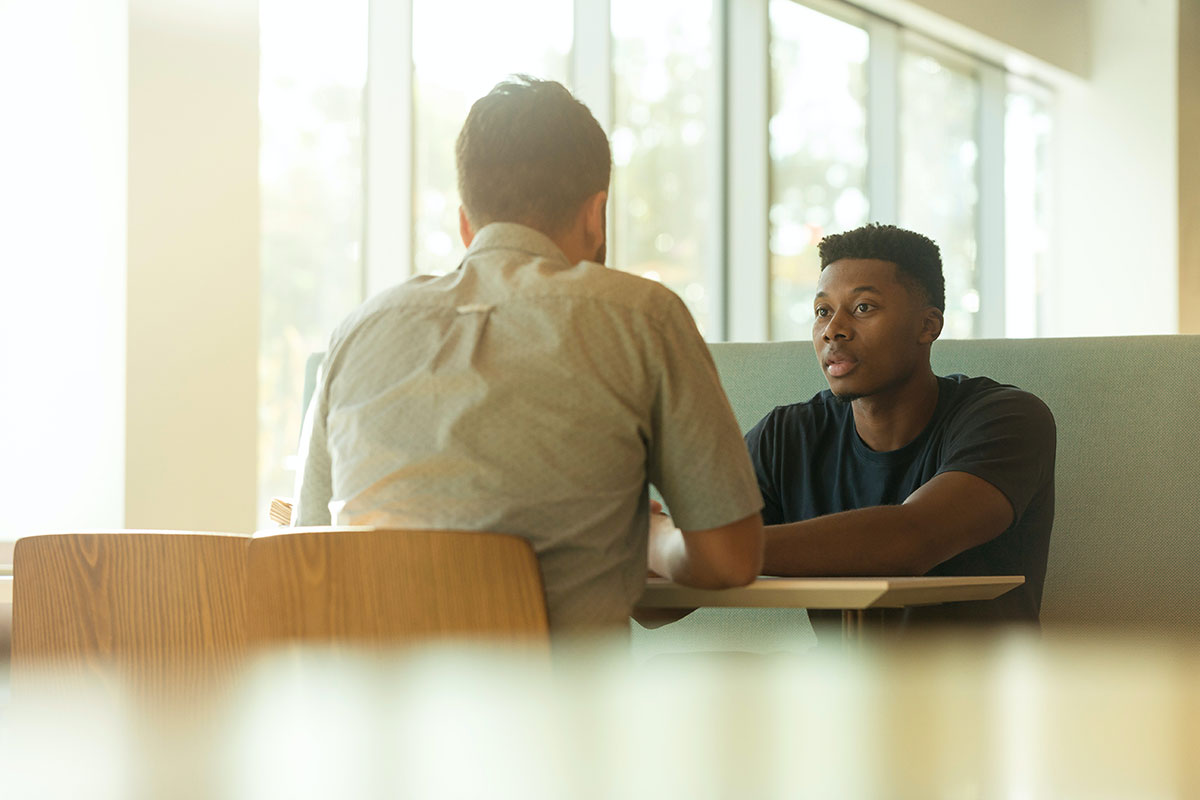 LISTENING 102:
Compassionate Listener Certification
The second course in our listening training series will provide you with the skills you need to become a certified Compassionate Listener with us. After you've completed Listening 101: Learning to Listen, join us on our journey to forging a safer world together. 
"I'm a big fan of Someone To Tell It To and the listening skills they teach."
—Ken Blanchard, 
co-author of the New York Times bestseller 
The One Minute Manager®
Ready to get started?
Have a unique need? Looking for specialized guidance for your group or team? We would love to help you find the right training solution for your community.
Check your inbox to confirm your subscription